History is a witness to how the pairing of food and music influences the lives of people. Both evoke emotions and there seems to be no more pleasurable way of enjoying them than having them both at the same time…
---
Breakfast – Style: Relaxing and Delicate.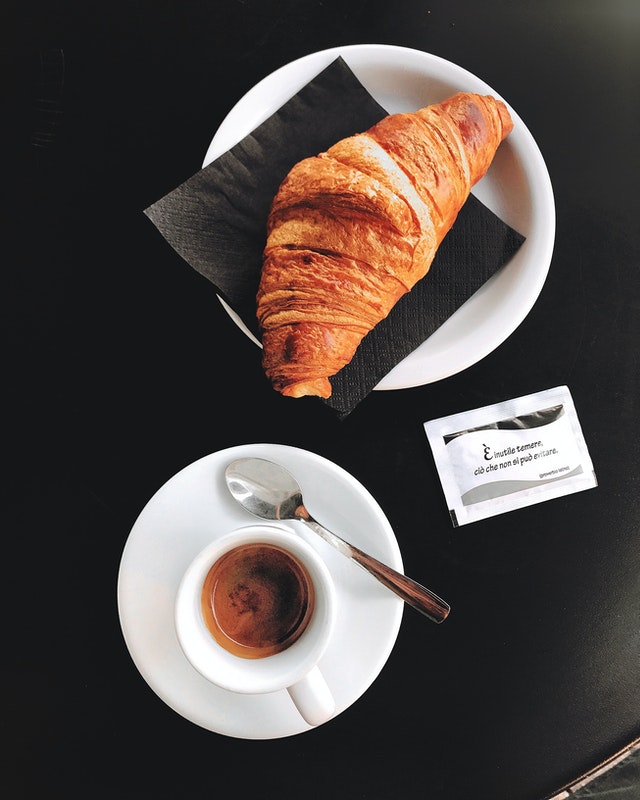 I think it would be fair to say that most of us need a little help to get going in the mornings.
It has been suggested that music can not only give you an immediate mood boost but can set your state of mind up for the whole day!
Mozart and Haydn are perfect for early wake-up moments and symphonys are a good place to start whether your preference is a full English, Granola and Greek yoghurt or perhaps, like me, a broken 'Belivita' biscuit again!
Mozart Symphony no.41 K551, composed in 1791 and nicknamed "Jupiter" is truly wonderful piece, easing you into the day with its feisty opening, delightful second movement, dancing trio and explosive finale.
Its popular subtitle, "Jupiter," originated in London around 1821 and was probably inspired by the flourishes of the trumpets and drums in the first movement, gestures that evoked images of nobility and godliness in the minds of the audiences at the time. The name became permanent in 1823 when it was included on the title page of the first printed edition of a version for solo piano. One can only speculate as to what Mozart would have thought about the name!
Composed at the end of his life, the work is a fitting valedictory statement to a form in which Mozart excelled. It is one of the finest symphonies ever composed.
If Haydn is more your "breakfast cuppa" then why not try out his Symphony No. 44, Hob I.44 – in E minor, composed in 1772 and nicknamed the "Trauer" (Grief). Don't let the nickname put you off this highly explosive and beautiful symphony. Its dramatic energy is high from the outset and will be sure to give you a gentle push into the day!
The first movement opens with a four note theme so engaging that it inhabits the whole symphony in various guises, a technique that was sure to have influenced one of his most prolific students "Beethoven"!
The second movement is a divine short Menuetto/Trio in a perfectly balanced canon. The third and deeply moving Adagio movement expresses Haydn's graceful melodic writing. With its use of muted strings it is a most gentle movement. It is said that Haydn requested that this be played at his own funeral!! Well he must have liked it.
The final movement is sure to get you out the door with a drama-fuelled ending full of brilliance and excitement.
---
Brunch – Style: Easy.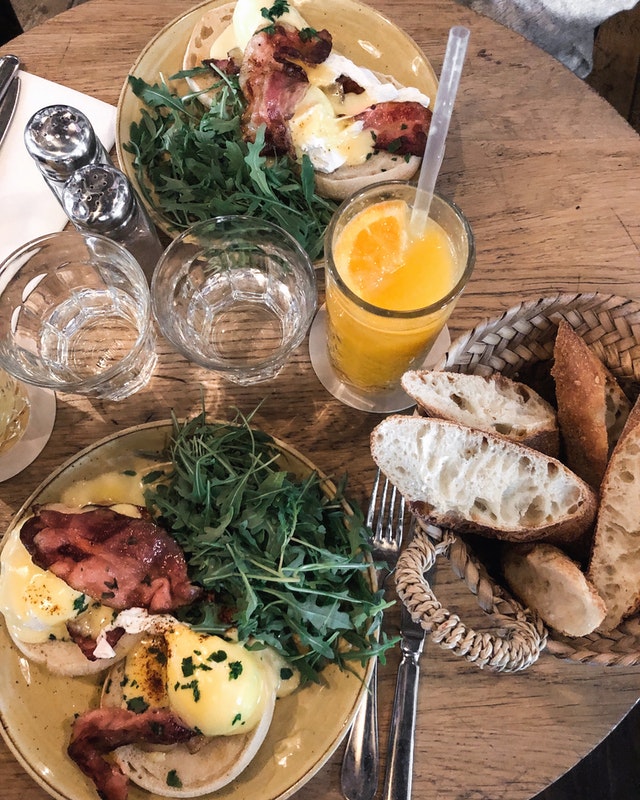 Alternatively brunching with a James Taylor is not to be sniffed at!
Born in 1948 and American songer/songwriter he has five Grammy awards to his name not to mention a long string of other artist awards. Just to mention a few of his amazing hits…
'Steamroller' …
'Carolina on My Mind' …
'Her Town Too' From 'Dad Loves His Work' (1981) …
'Country Road' From 'Sweet Baby James' (1970) …
'Mexico' From 'Gorilla' (1975) …
'Copperline' From 'New Moon Shine' (1991) …
'Don't Let Me Be Lonely Tonight' From 'One Man Dog' (1972) …
'Fire and Rain' From 'Sweet Baby James' (1970)
James Taylor's life hasn't gone without its ups and downs but without question his music is of the highest quality.
Taylor's album "American Standard" was released on February 28, 2020. American Standard debuted at #4 on the Billboard 200 albums chart, making Taylor the first act to earn a top 10 album in each of the last six decades.In May 2020 James Taylor and Jackson Browne cancelled their 2020 tour dates due to the COVID-19 crisis, and rescheduled them to 2021.
---
Lunch – Style: Light and Juicy!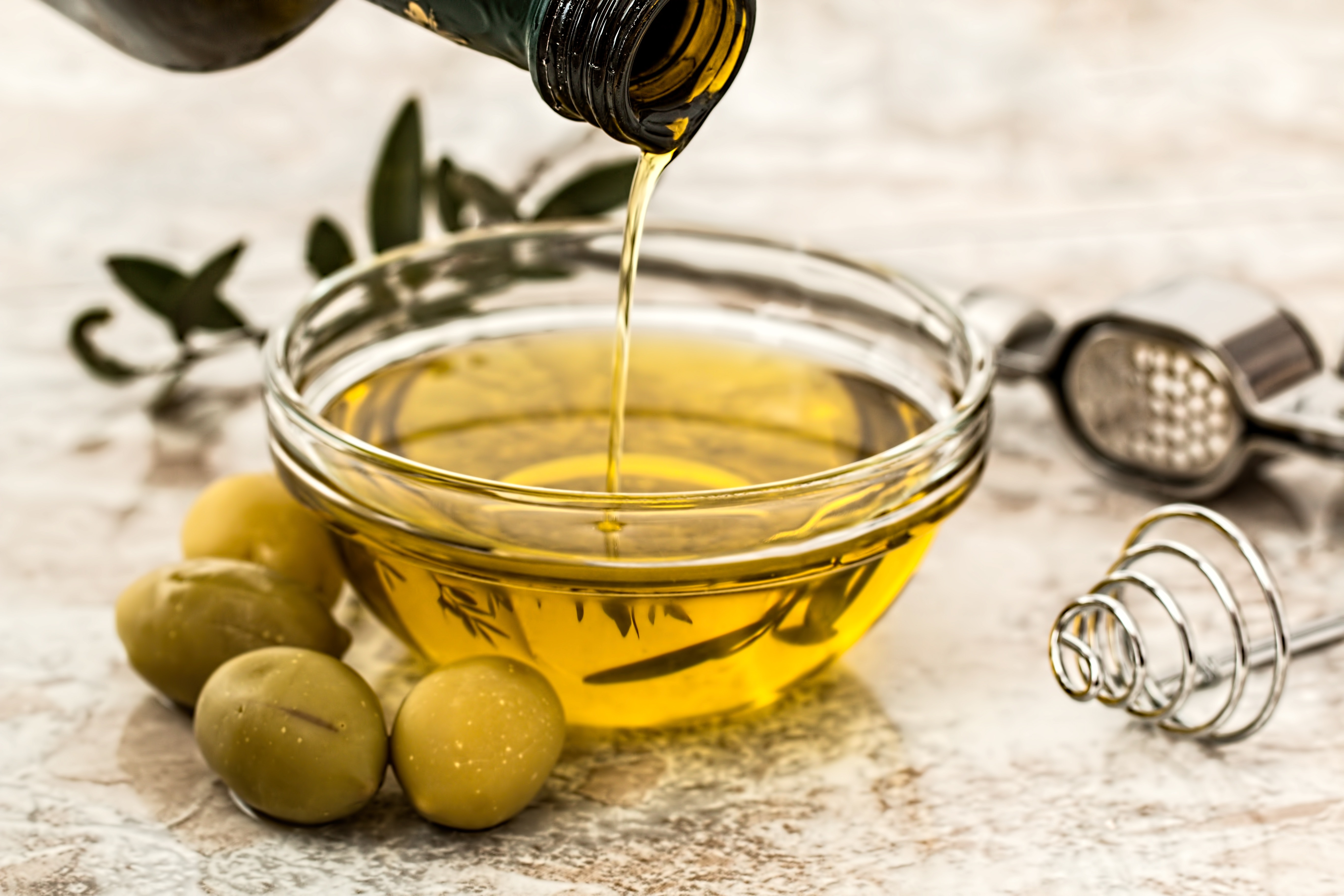 The table is set… the finest Sicilian nocellara olives, a glass of sparkling champagne, Nonna's Nettle Ravioli followed by the finest Gelato Vaniglia.
But what to listen to?
There is only one answer and that is Luciano Pavarotti "Neapolitan Love Songs"!
One of the greatest Tenors of the twentieth century and one of the largest personalities can serenade you through a series of old fashioned Italian folk songs. Neapolitan songs are so much more than simple folk music, they are surely acclaimed all over the world. Yet maybe not everybody knows that behind each one of them there is a story – peculiar, funny or tragic. Every song is a world apart and tells a tale about the city, its people or a moment in history.
If there is a queen among the Neapolitan songs, it is "O solo Mio". From Elvis to Pope John Paul II everybody has sung it. Its fame literally reached the sky when Yuri Gagarin intoned a few notes while floating in Space.
How weird that a song which more than anything else represents Naples in the world wasn't actually born there. In 1899 the musician Eduardo Di Capua was on tour in Ukraine. He had brought some verses scribbled on a piece of paper by his friend, the poet Giovanni Capurro. One day Eduardo sat at his piano and composed some music to match those verses, which were destined to be immortal. Not that he'd know – the song only got second place in Piedigrotta's Music Festival, a very popular contest back then, and sadly both Di Capua and Capurro died in poverty.
…and that kind of story is sure to be a great source of conversation if the champagne runs dry!?
---
Next week – afternoon tea, dinner and a late night snack! ……Deborah