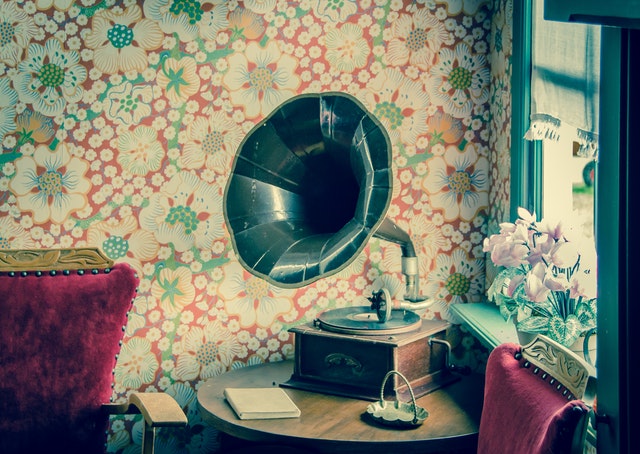 Music to pass the hours… Music for the soul and for the mind…Deb's top five!
As I sit writing this blog we are half way through week three of the lockdown measures. These have been interesting and reflective weeks with plenty of time for me to catch up on some much overdue listening!
Most regular weeks I spend my time working, exercising and sleeping with little time for the actual thing that gives me the most pleasure of all – and which began my journey into the musical world many years ago – to enjoy some of my favourite recordings.
So sit back…relax… grab a drink… a snack… indulge me and explore my top 5 suggestions!
---
At no.5 …
JAZZ (vocal/swing)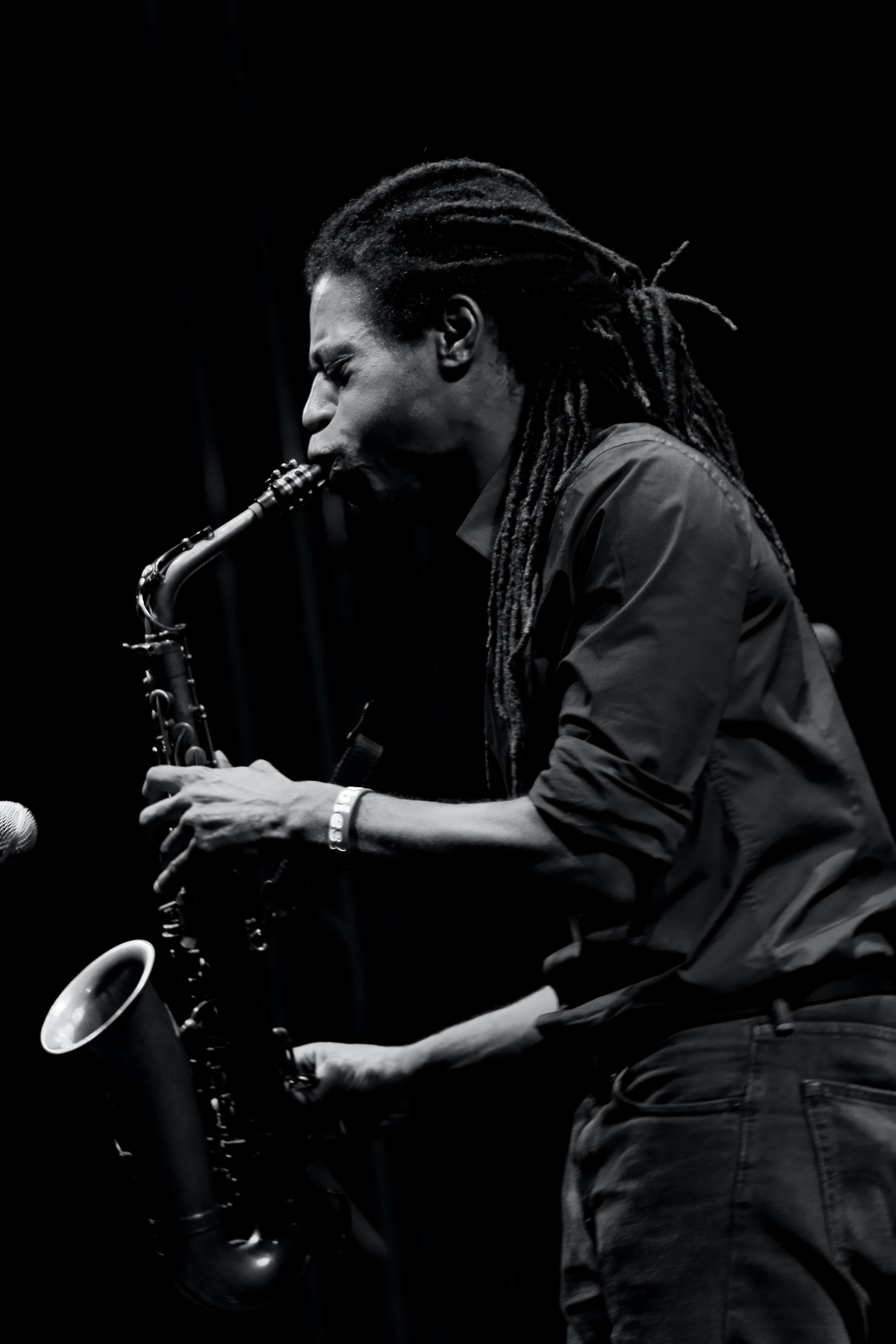 'Lullaby of Birdland' composed by George Shearing : lyrics by George Weiss. (under the pseudonym B. Y. Forster).
George Shearing wrote 'Lullaby of Birdland' in 1952 for Morris Levy, the owner of the New York jazz club Birdland.
It was written in 1952 but is still as fresh today as it was then and covered more than 1000 times by artists that range from Ella Fitzgerald to Amy Winehouse.
My favourite version is the uncompromisingly brilliant Sarah Vaughan from the cd 'Sarah Vaughan and Clifford Brown – The Ultimate Collection 2008'. Click here to listen.
---
At no.4 …
COUNTRY (a hint of Blues/ballad)
'Black Tears' was composed by the collective group Powderfinger : (Jon Coghill, John Collins, Bernard Fanning, Ian Haug, Darren Middleton).
It features on the fabulous Imelda May album 'Life, love flesh blood' of 2017.Written in 2017, it was premiered on the Jools Holland music show 'Hootenanny' and featured Jools at the keyboard and the legendary Jeff Beck on guitar. The smooth and velvet quality of this song is incredible. It is raw and rooty in style. Listen out for Jeff's absolutely stunning electric guitar solo! Click here to listen.
---
At no.3 …
SYMPHONY (a full orchestra)
'Symphony no.6 'Pathétique' in B minor' op.74 by Tchaikovsky.
Written in 1893, it was Tchaikovsky's last symphony – completed just nine days before his death. It is moody and emotional, easily living up to its nickname – Pathétique – evoking pity!
With four separate movements each having a different character it shapes out dramatically and emotionally. My favourite part of the work, the final fourth movement, is twelve minutes long.The beauty and elegance of this last movement is unquestionably excellence in its greatest form!
I would recommend listening to the whole symphony to fully engage in its depth, although it will require a long sitting session at around 45 minutes in total… but are you going anywhere? ???? Click here to listen.
---
At no.2 …
PIANO (solo)
'Gaspard de la nuit' composed by Ravel.
Ondine (My favourite) is one of three pieces in this work composed in 1908 and based on poems by Aloysius Bertrand. The other two Le Gibet and Scarbo are also well worth a listen too!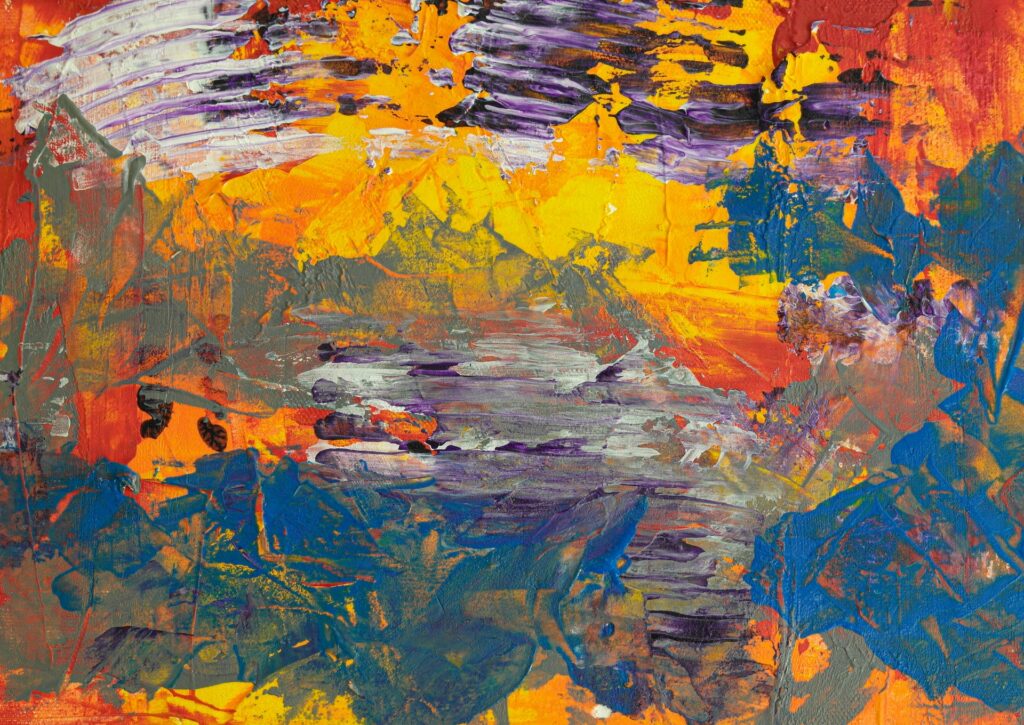 It is one of the most demanding works for any pianist to play. Mastery of technique, commitment and talent lies at the very epicentre of the work.
The full work (all three pieces) stands at 20 mins long. Ondine opens the trio and is based on the tale of a water nymph. Just listen to how stunningly Ravel creates the water drop sounds on the piano. So light and elegant. You can almost hear the water nymph dancing.The colours of the piece are exotic and exciting.
My favourite pianist playing this truly stunning work is Marta Argerich. Click here to listen.
---
At no.1 …
OPERA (voice/orchestra)
Okay… so for anyone who knows me this will not came as a surprise. I adore opera!
Outstanding vocal writing, full orchestral sounds and all the elements of the stage costuming and production make this genre of music, in my opinion of course, the greatest of all the art forms!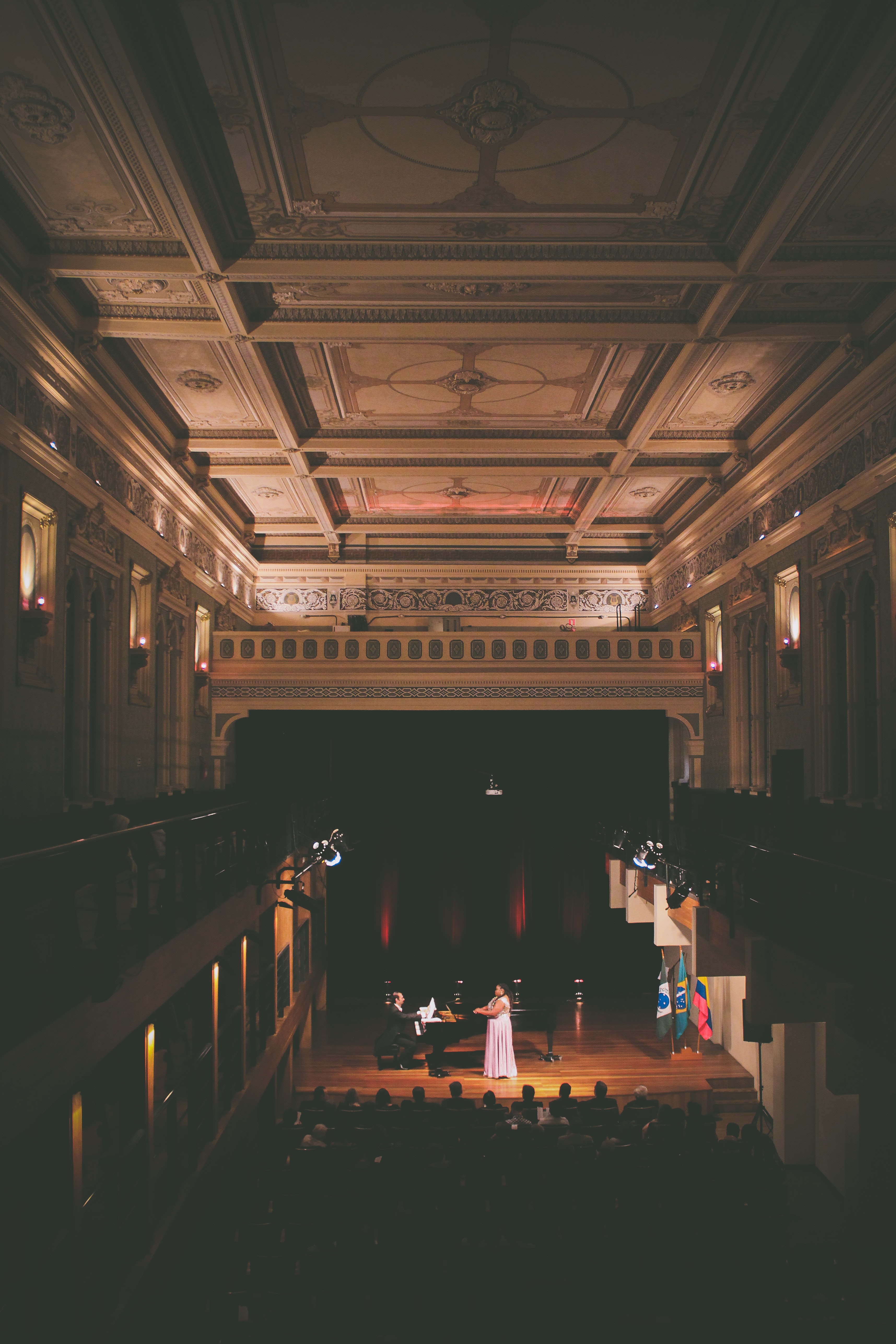 What to choose is just super hard. My personal favourite is the opera Tristan und Isolde by Richard Wagner, particularly Act two, scene 2. However at a mere five hours long this may just be a push too far for the beginner listener. So as an alternative for you to indulge in I nominate…
'La Boheme' (Premiered in 1896) composed by Giacomo Puccini. The Libretto was written by Illica and Giocosa based on a book by Murger telling the story of four young students living the Bohemian life in Paris in the 1830's. Themes explored are youth, love and friendship.This three act opera lasts about 2 hours… so if you have time…
There are so many highlights and beautiful music found in this opera.One particular favourite of mine is the love duet found in act 1 sung by a tenor (Rudolfo) and a soprano (Mimì), 'O Soave Fanciulla'. Listen out for the contrasting emotions of passion and tender love. They have only just met and the moment is electric.
My absolute favourite singers of this duet are Montserrat Caballe & Placido Domingo in a recording from 1973. The quality of their singing takes your breath away. There are no words to describe how amazing this is so enjoy!!!! Click here to listen.
So these were my choices… I would love to hear what would be in your top five. Let me know in the comments… I can't wait to hear!