From the development of electronic music and the history of the voice to the music of Wagner and Puccini Deborah is an experienced lecturer across the UK and Europe to large and small audiences of all levels of musical understanding. Her lectures are delivered with an exciting humour and great depth of knowledge for the subject, and her use of visual and audio clips maximise the audience's understanding of how the music is created.
If you are interested in booking Deborah for a lecture or would like any further information, email via the contact page.
One specialism is in opera, in particular those of G Puccini where she has taken lectures in Torre Del Lago at the international Festival of Puccini and in Lucca the birth town of Puccini. She has secured independently and for organised groups of music tours such as SAGA.
In Leipzig Deborah lectured on 'The Ring Cycle' by R Wagner that was performed at the Leipzig Opera House. This was a series of four lectures over five days and included watching the four operas themselves.
Deborah has lectured on a Cruise ship on the Rhine talking on the music of Beethoven and other composers along the journey.
Opera companies have engaged her to run lectures to help their cast to have a greater understanding of the music they are learning and how to bring out the best in the vocal lines to raise the level of character and performance.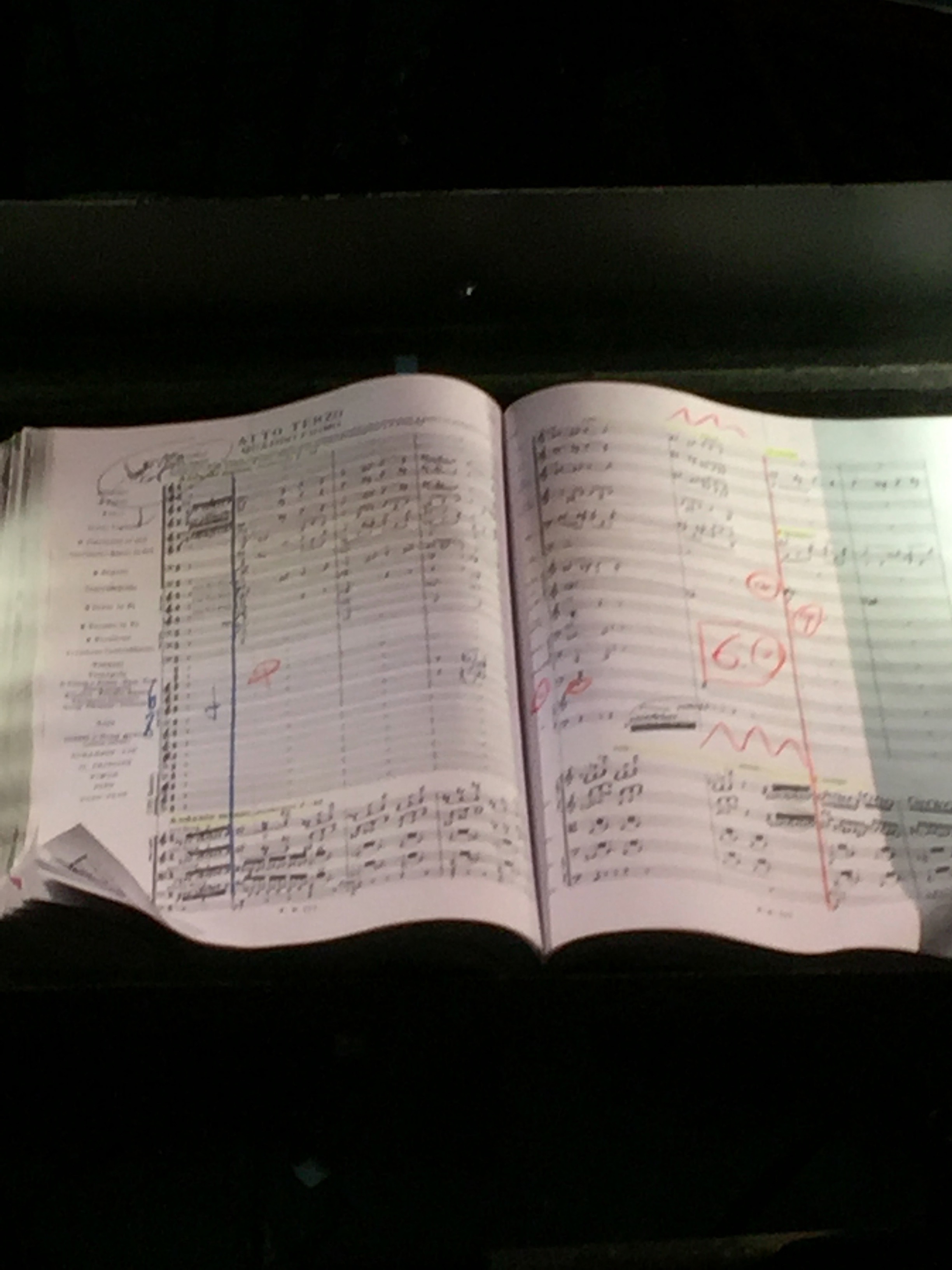 Sevenoaks Lecture Program
Deborah runs two lecture classes a week on the history of Western music. The classes are designed for those who wish to have a greater understanding of how music has developed over time including period features and the lives of significant composers along the way. Each class is divided into listening and discussion.
For more information on the Sevenoaks lecture classes, contact Deborah here.
Testimonials from Lecture Sessions
The host, Debbie, was excellent – very knowledgeable, enthusiastic and pitched her talks at just the right level.
Debbie G was exceptional. Multi-talented and had the group in the palm of her hand. You must engage her for next year!
Debbie was better than excellent! She was so knowledgeable, so enthusiastic, and she helped to create a really good atmosphere among the Saga opera goers. A lovely lass who endeared herself to everyone.
Debbie was a gem and made a real difference to the holiday and appreciation of the two operas we had the pleasure of seeing. She was also available throughout the holiday in the hotel to talk about opera. Enthusiastic, delightful, warm, friendly – a star!!
She was superb for both opera experts and beginners
We gained a lot of knowledge from the […] host [Deborah]
We felt very privileged to have Debbie on this trip with her extensive knowledge. She gave excellent talks and has great enthusiasm for the subject.
The opera experience was  greatly enhanced after listening to her insights.
Absolutely outstanding
Debbie was able to inform the group excellently so all levels of knowledge were accommodated. She had excellent skills and a very pleasant manner.
I cannot praise Debbie highly enough. She put tremendous effort into her two lectures which were both informative and entertaining. Deborah was also […] a mine of information on Puccini and his operas.
Deborah was fantastic. Her knowledge on Puccini was amazing and her explanations on what to listen for in each opera made the whole trip. Plus she is charming!
Ms Gjeloshaj rescued the whole trip for us and most others. Knowledgeable, enthusiastic, approachable, with a charming personality, her written synopsis of both operas and her attendant pre- and post performance chats were  well judged in terms of her audience.
Debbie Gjeloshaj was better than excellent. She was a charming woman, who could inform and entertain everyone.
Excellent. First class knowledge and very enthusiastic.
Debbie was outstanding and really helped to make the holiday
Excellent knowledge and a very high level of enthusiasm. A wonderful ambassador
Brilliant. Inspirational.