History is a witness to how the pairing of food and music influences the lives of people. Both evoke emotions and there seems to be no more pleasurable way of enjoying them than having them both at the same time…
Moving on to afternoon tea, dinner and a late night snack!
---
Afternoon Tea – Style: Easing-off.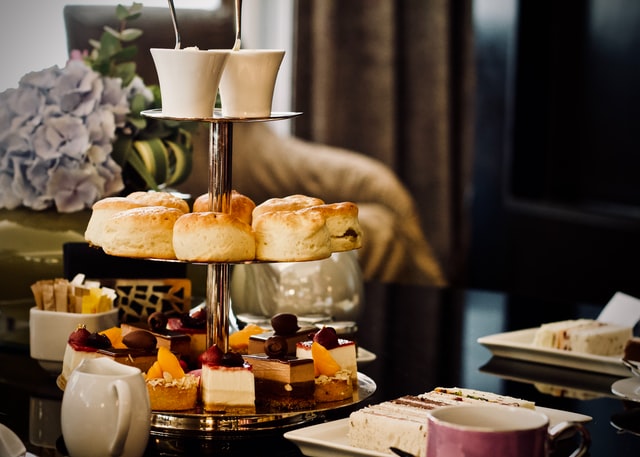 I believe high tea should still be a high priority! After all, who doesn't enjoy a neat row of finger sandwiches, cream tea and one or two macaroons!!
To ease you through the delights you can cool off with the Great American Songbook!
Some of the finest American popular music was written in the centre part of the twentieth century. Song writers like Cole Porter, George Gershwin, Irvin Berlin, Rogers and Hammerstein, Rogers and Hart and Jerome Kern moved popular vocal music to new heights. The Swing Band kings such as Duke Ellington and Fats Waller drove big band music and jazz into the popular market too. The above list is nowhere close to being comprehensive there just is not room here for all of the great composers. It's hard to choose one album with so many outstanding artists such as Billie Holiday, Louis Armstrong, Peggy Lee many more.
I would share this decadent occasion with one of my favourite singers Ella Fitzgerald and "The Great American Songbook". The light and easy style of this music, her smooth and melting tone, great tunes and foot tapping rhythms will keep your taste buds on the go all the way to supper! This is well worth the introduction!
---
Supper – Style: Settle-back.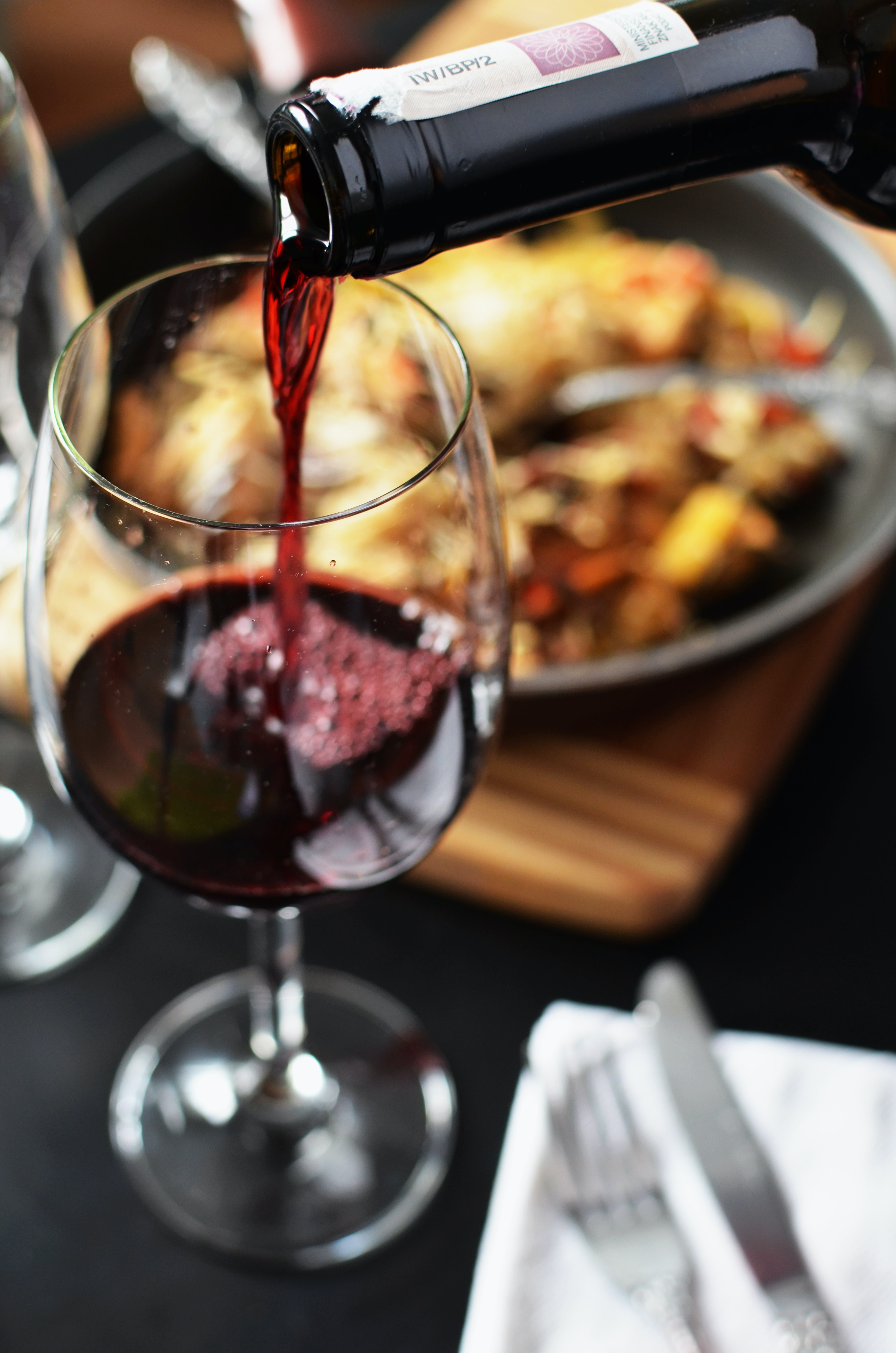 A hearty supper should be paired with a hefty musical accompaniment to add to the richness and substantial flavours in your meal.
Pair with "The Most Famous Operas" (Jan 2009) by Various Artists for a real treat in the senses. This cd is filled with the best of the best. Bizet's seductive "L'amour est un oiseau rebelle" from Carmen, "Donizetti's relaxing "Una furtiva lagrima" from L'elisir d'amore, and the tantalising beauty of "Silver moon in the deep dark sky" from Dvorák's Rusalka are to name just a few on this brilliant collection. A most beautiful slow introduction lures you in to this wonderful aria.
Whether you are having a romantic meal for two, or a dinner party for 6, opera will fill your emotions with all the flavours of a perfect meal.
---
Room for a bedtime snack – Style: Wind-down.
A small glass of red and a slice of you favourite cheese and some beautiful music will prepare you for the peaceful night ahead!
Why not try Mozart's "Flute and Harp Concerto in C major" K299.
This little gem was written around 1778 and heralds a most exquisite slow movement to simmer down to. It seems that the commission for this concerto would have been rather uninspiring for Mozart as he professed to like neither the harp or the flute! Thankfully, that aside, he produced a work so full of grace and beauty it remains hugely popular to this day and is sure to help the sandman in!!
Sweet dreams ….ZZZZZZZZZ……Deborah